2019 Previews
---
> Lighting Designers @ Work <

3 sessions by 3 lighting designers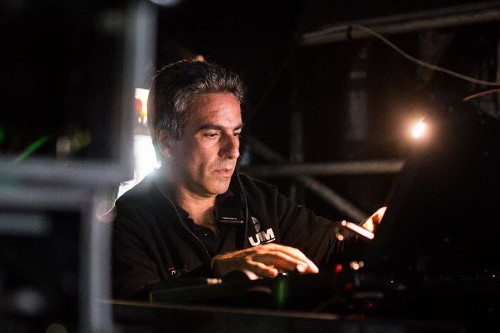 Giovanni Pinna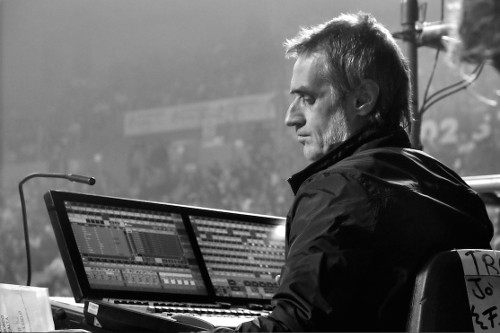 Jo Campana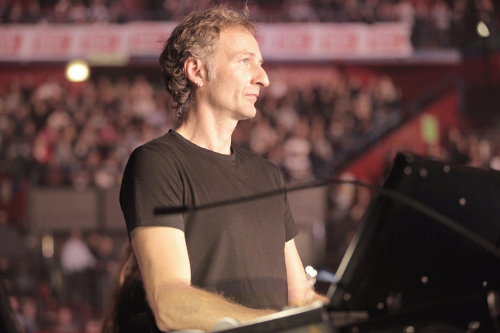 Massimo "Mamo" Pozzoli
A piece of music and two hours' time.
Each Lighting Designer will host a demo of his creative and practical approach to creating CUE LISTS on a lighting console, with a simulation exactly reproducing work in the field.

Each session will consist in a 2-hour clinic and an hour dedicated to the public, during which the Lighting Designer will reply to participants' questions.
The meeting is free of charge, but subject to prior (compulsory) registration.
---
> IntegrAconference <
Seminars and workshops for system integration professionals
1. Communicating with images: Interactive and Immersive Digital Signage
2. Acoustics and psychoacoustics: from acoustic well-being to sound environments
3. AV technology in the world of museums and art
4. Security and EVAC: from the adoption of rules to design practice
5. How to participate in a call for tenders
6. Collaborative conference and Huddle Rooms
7. Successful case studies
---
> Broadcast Experience <

Training for the sector's professionals
Training course: Technology and technique for realizing 360° 3D videos for VR applications
The workshop, organized in collaboration with Limina srl, will ensure participants hands-on experience with a state-of-the-art system for the creation of content for 360° stereoscopic VR videos. All the stages of production will be covered: from shooting and stitching, through to viewing the finished product using Oculus GO headsets.
Live VTR area
In collaboration with VisionAir Media Pro, a basketball court will be recreated with a mobile production unit, to provide in-depth coverage of the technology connected with the broadcast of sports events.
Live Drone Area
The area is dedicated to drones for shows and concerts; in collaboration with Attiva SpA, free courses open to a limited number of participants will be organized for those wanting to approach the world of drones.
Training credits
The training course with the issue of training credits for video journalists, is organized in collaboration with Rai Emilia Romagna on the issue "Handling live video-interviews using 5G technology".
---